SEO Intern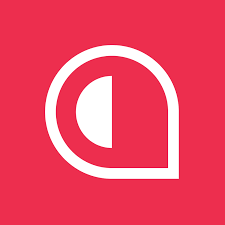 Kompania
Manaferra
Telefoni
Pa përcaktuar
Data e publikimit
09/10/2020
Data e perfundimit
23-10-2020
Lloji i orarit
Orar të plotë
Start your career in Search Marketing and get hands-on training from a premier global SEO agency. Manaferra is looking for ambitious individuals to work with our experienced team of SEO, content creators and web developers, to learn hands-on about technical SEO and link building.
Link building, if you aren't already familiar, is one of, if not the most, significant factors for any site to rank in Google Search. The process consists of digging through the internet, finding prospects, developing authentic relationships, and creating amazing content.
This internship will guide you through the entire SEO process from start to finish, including an in-depth look at link building for SEO. From searching for prospects to launching outreach campaigns to getting links live, you'll gain experience doing what many consider to be the most important skill in SEO.
Responsibilities of a SEO Intern
Conduct research for new link building strategies
Prospecting for and outreach to new opportunities
Learn the importance of anchor text, target pages, and SEO metrics
Get hands-on experience with our suite of SEO tools
Manage Spreadsheets to Track Weekly/Monthly Goals
Build Actual Links for Actual Clients
This is a paid, full-time internship based at our office in Prishtina.
Read more about our paid internship program here: https://www.manaferra.com/paid-internship-program/
Apliko këtu