Renewable Energy Lead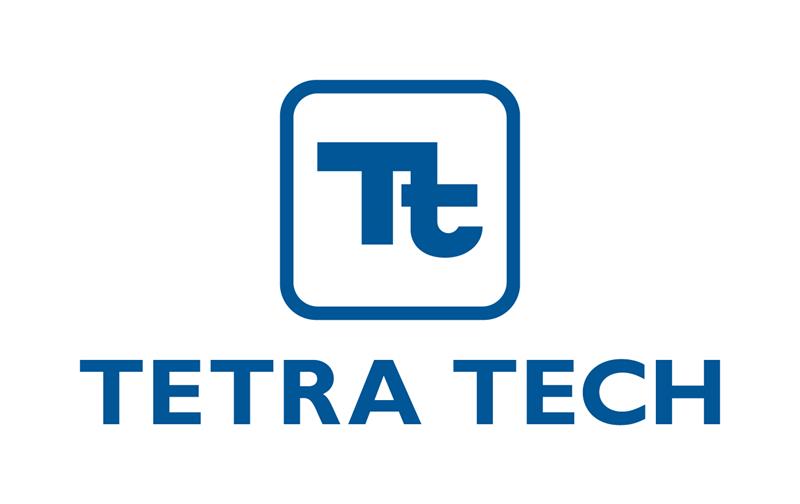 Kompania
Tetra Tech
Telefoni
Pa përcaktuar
Data e publikimit
22/06/2020
Data e perfundimit
20-07-2020
Lloji i orarit
Orar të plotë
Tetra Tech is seeking applications from qualified individuals for a resident Renewable Energy Lead for an anticipated USAID energy project in Kosovo. This energy project will work to improve Kosovo's energy security by strengthening the capacity and sustainability of local institutions to advance energy market development and regional integration and to facilitate investments in infrastructure. The Renewable Energy Lead will work under the technical direction of the COP to build the capacity of the Government of Kosovo (GoK)and the energy sector institutions to attract and facilitate future private-sector investment in renewable energy generation. This is a five-year fixed-term appointment with benefits and contingent upon award.
Position responsibilities:
Design and lead the implementation of technical tasks related to the development of renewable energy (RE) in Kosovo.
Contribute to the development of a conducive policy and regulatory environment for renewable energy investment.
Assist in bringing RE transactions to a financial close through support on relevant PPAs, financing issues and solutions, and other related matters.
Support the GoK in its transition from feed-in-tariffs to market-based pricing through development of a competitive structure for the procurement of new renewable energy capacity.
Facilitate RE investment promotion activities including investors' conferences and roadshows.
Liaise with the key public and private stakeholders in the renewable energy sector.
Plan and organize training courses, workshops, and coaching on market-based incentives, financing, and public-private partnership opportunities for renewable energy infrastructure and upgrades.
Coordinate with other donors working in the RE sector in Kosovo.
Perform other tasks as assigned.
Essential KSA's required (experience, skills, education, certification, etc.):
A Master's degree or higher in an energy-related field, including engineering, policy, legal, finance, economics, or other related field.
Minimum 5-10 years of experience supporting or leading energy sector projects with demonstrable experience in the renewable energy sector.
Demonstrated policy experience and skills including preferably tendering processes, tariff setting, and market-based RE incentives.
Knowledge of EU energy acquis in the field of RE.
Experience supporting USAID or other donor-funded energy projects.
Ability to build effective relationships with peers, supervisors, clients, and stakeholders.
Familiarity with the political, social, and cultural context of working in the Balkans and/or Eastern Europe.
Strong oral and written communication skills.
Fluency in English (reading, writing, and presentation skills) is required.
Valued but not required KSA's:
Familiarity with the political, social, and cultural context of working in the Balkans and/or Eastern Europe.
To be considered applicants must submit the following as part of the online application process:
Cover Letter
CV in reverse chronological format
Please indicate where you saw Tetra Tech's IDS ad posted.
Apply on-line at:http://p.rfer.us/TETRATECHf398xa
Please ensure that all necessary documents are uploaded, as incomplete applications and/or corrupt files may delay processing of your application or remove you from consideration. Applications that do not meet the minimum requirements listed above will not be considered. No phone calls will be accepted.
Tetra Tech is a leading provider of consulting, engineering, and technical services worldwide. Our reputation rests on the technical expertise and dedication of our employees – 20,000 people working together across disciplines and time zones to provide smart, sustainable solutions for challenging projects. We are proud to be home to leading technical experts in water, environment, infrastructure, resource management, energy, and international development. Tetra Tech combines the resources of a global, multibillion dollar company with local, client-focused delivery in over 400 locations around the world. We offer competitive compensation and benefits and are searching for innovative people to join our teams. We are an equal opportunity employer: EOE AA/M/F/Vets/Disability.
Closing on 20 Jul 2020.
Apliko këtu