Psychological Counselor – Albanian Speaking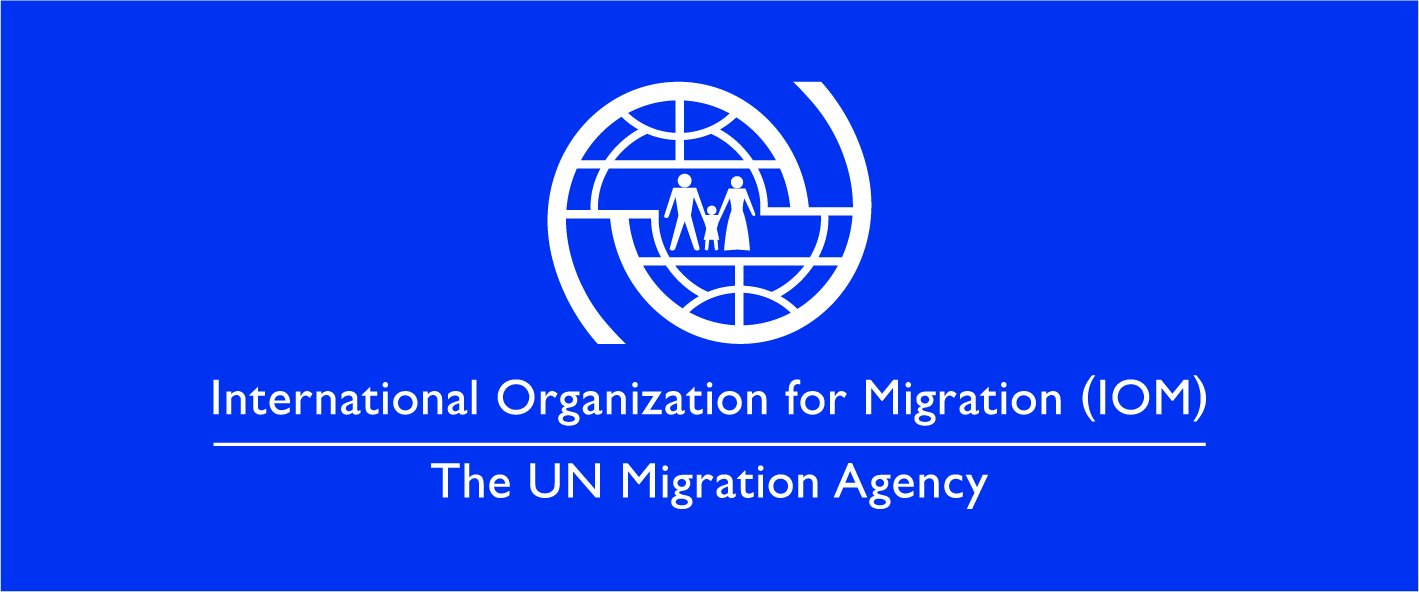 Kompania
International Organization for Migration (IOM)
Telefoni
Pa përcaktuar
Data e publikimit
19/08/2020
Data e perfundimit
02-09-2020
Lloji i orarit
Orar të plotë
Duty Station:  Pristina
Closing Date:  Wednesday, September 2, 2020 
Project Name Countering the deepening of pre-existing inequalities in Kosovo through COVID-19 by assisting Kosovo's non-majority communities and domestic violence survivors
Position Title: Psychosocial counsellor
Classification Consultancy
Duty station: Pristina
Type of Appointment Consultancy, 3 Months with possibility of extension
Estimated start date: 01 September 2020
Reference Code: CFCV-2020/XK0101-PC
BACKGROUND
The United Nations (UN) COVID-19 Response and Recovery Multi-Partner Trust Fund (COVID-19 MPTF or the Fund) is a UN inter- agency finance mechanism launched by the UN Secretary-General to support low- and middle- income programme countries in overcoming the health and development crisis caused by the COVID-19 pandemic. The Fund's assistance targets those most vulnerable to economic hardship and social disruption.
In coordination and partnership with relevant actors at national level, the United Nations Kosovo Team is contributing to the overall objective of the COVID-19 Global Strategic Preparedness and Response Plan to halt further transmission of COVID-19, and mitigate the impact of the outbreak, including its social and economic impacts. The project "Countering the deepening of pre- existing inequalities in Kosovo through COVID-19 by assisting Kosovo's non-majority communities and domestic violence survivors" is implemented jointly by IOM. UNHCR and UN Women.
IOM's COVID-19 Response Plan will focus on addressing both the public health and the humanitarian and development concerns presented by the ongoing global pandemic. In Kosovo, despite COVID-19 Emergency Fiscal Measures taken by the government, vulnerable non-majority communities are not ensured effective access to social protection. Thus, IOM focuses on covering these gaps by supporting non-majority communities to mitigate the social and economic issues risen by the pandemic as well as provide timely information on preventive measures. IOM's intervention is focused on 12 Kosovo municipalities.
OBJECTIVE 
The objective of the assignment is to assist International Organization for Migration (IOM) in its efforts to offer psychosocial support, Psychological First Aid, to members of non-majority which have been affected by ongoing COVID-19 pandemic.
SCOPE OF WORK
Under the direct supervision of the Project Focal Point, the Consultant will work closely with IOM staff on this project to provide psychosocial support and counselling under the auspices of the project. Within that framework, he/she will:
Provide individual or group psychosocial support and counselling, as well as psychological first aid to the identified and self-referred beneficiaries through online communication and/or in person;
Consult the project's clinical psychologist on specific cases
If needed, refer the cases to the project's clinical psychologist for further assessment and therapeutical
Refer cases to relevant partners/institutions for adequate assistance;
Prepare monitoring assessments and reports to facilitate the production of analysis reports respecting client confidentiality.
Deal with each case according to the highest code of ethics and in line with client and IOM's confidentiality principles
Provide expert support to the project manager in any other task related to the project implementation;
QUALIFICATION
Graduate degree in psychology or social work, or undergraduate degree with demonstrated strong experience in social work or another related field
At least two (2) years of work of proven experience as psychological counsellor or clinical social worker in variety of cases;
Awareness of cultural and social context of non-majority communities in Kosovo
Working with vulnerable groups will be considered an advantage;
Language skills: fluency in Albanian.
Knowledge of Romani and/or Serbian languages is an
TRAVEL REQUIREMENTS
Valid driving license is an
Method of application:
Any offer made to the candidate in relation to this vacancy notice is subject to funding confirmation. Appointment will be subject to certification that the candidate is medically fit for appointment.
This post is subject to local recruitment. Only persons holding a valid residence and work permit for Kosovo will be eligible for consideration.
How to apply:
Interested candidates are invited to submit their applications and Cover Letter to [email protected] by 2nd of September 2020 midnight at the latest, referring to CFCV-2020/XK0101-PC in the subject line.
In order for an application to be considered valid, IOM only accepts applications duly completed. Only shortlisted candidates will be contacted.