Part-time German Teacher (Elementary School)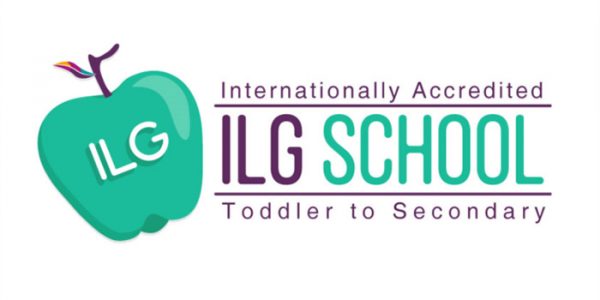 Kompania
ILG SCHOOL
Telefoni
Pa përcaktuar
Data e publikimit
13/10/2020
Data e perfundimit
22-10-2020
Lloji i orarit
Orar të plotë
Position/ title: Part-time German Teacher (Elementary School)
Supervisor: ILG Executive Director
Type of appointment: Fixed-term (Eight Months)
Start Date: 26 October 2020
School Overview 
The International Learning Group School (ILG School) is a not-for-profit school, serving the needs of both
the international and local communities in Kosovo. ILG's mission is to provide quality education in an
English-speaking, stimulating, caring, and playful learning environment while ensuring a well-balanced mix
of academic and social programs. ILG is an internationally accredited, candidate school for the International
Baccalaureate that offers innovative, technology-based, education to children of all backgrounds, invests in
staff, and acts as an inspiring example for other educational institutions.
Purpose Statement
The role of the German teacher was established for the purpose of developing German language learners'
ability to effectively perform in the German language.
Duties
In addition to the duties and responsibilities set out in the Job Description for teachers at ILG School the
German teacher shall also be responsible for the following:
Design, prepare and deliver a high-quality curriculum for grades within the Elementary School to suit the individual needs of all students
Create challenging and engaging learning opportunities for all students
Assess and monitor student progress and provide targets so that all learners can see success and improve incessantly
Liaise with the Pedagogical Leadership Team to ensure effective delivery of the curriculum to specified classes
Select resources and manage them in the classroom
Collaborate with other Elementary School teachers to deliver a transdisciplinary curriculum
Share ideas, approaches, and professional knowledge
Provide feedback to students, parents, and administration on students' achievement, expectations, and goals
Collaborate with school personnel, parents, and various community agencies for the purpose of improving the quality of student outcomes, developing solutions, and planning curriculum
Organize, monitor, and participate in extended learning programs (eg after-school activities) for the purpose of reinforcing learning concepts for students Minimum Qualifications
A Bachelor's degree in teaching German
Two years of relevant teaching experience working with students
Fluency in English
Demonstrate professionalism, commitment, integrity, strength of character, and perseverance
Preferred Qualifications
● Teaching certificate from a recognized university
● International Baccalaureate experience
Deadline: Thursday 22 October 2020
Application: Submit CVs along with a cover letter to jobs@ilg-ks.org .
ILG reserves the right to modify and or cancel the vacancy notice at any time of the recruitment process.
Only shortlisted candidates will be contacted.
Apliko këtu