Linux Administrator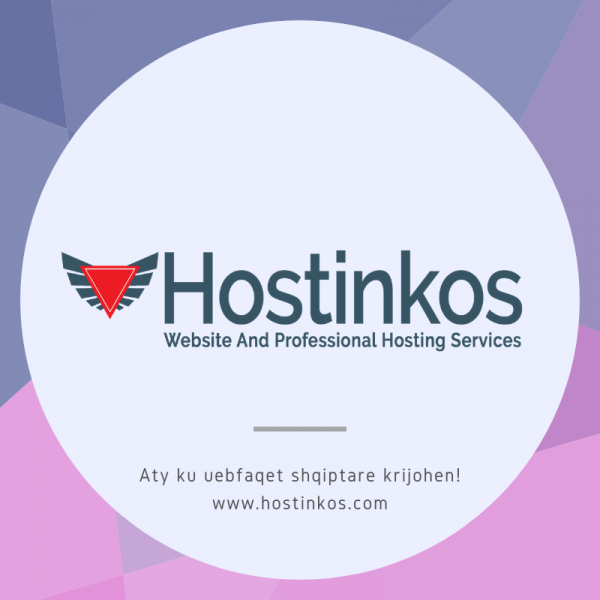 Kompania
Hostinkos
Telefoni
Pa përcaktuar
Data e publikimit
13/10/2020
Data e perfundimit
12-11-2020
Lloji i orarit
Orar të plotë
Hostinkos.com is an Albanian provider of web hosting, web design, and domain registration services. Hostinkos is seeking talented and motivated individuals looking to pursue a career in Linux system administration.
Job Description:
Monitoring servers for stability and taking both proactive and reactive measures to correct and prevent issues
Providing fellow system administrators and support representatives with technical support and guidance.
Assisting clients in transferring accounts to Hostinkos servers.
Installing, configuring, and maintaining services such as Apache, MySQL, and Exim across multiple servers.
Required Skills:
Ability to work well with a team in a fast paced and follow instructions from supervisors and senior colleagues.
Outstanding customer service skills and a dedication to the customer service experience
Dependable to be at work during assigned shifts and to complete work as expected
Advanced knowledge of cPanel/WHM control panel
Advanced knowledge of the Linux operating system
Knowledge of bash and Perl shell scripting.
Advanced knowledge of Exim
Advanced knowledge of Apache
Understanding of PHP and HTML
Please forward your CV with the subject: "Linux Administrator" to the email address: jobs@hostinkos.com
Apliko këtu