Junior Estimator – Take offs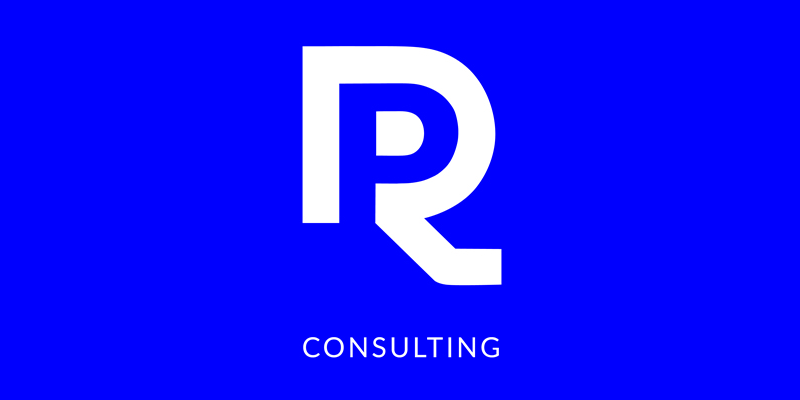 Kompania
PR Consulting Sh.P.K
Telefoni
Pa përcaktuar
Data e publikimit
24/07/2020
Data e perfundimit
11-08-2020
Lloji i orarit
Orar të plotë
Position:                               Junior Estimator – Take offs
Job Overview
The Estimator- Take offs is responsible to perform measured quantity take-offs from drawings in accurate and timely manner & build a budget based on all the information received.
Job duties and responsibilities:
Among the responsibilities and duties of the Junior Estimator- Take-offs are:
Review Architectural and MEP drawings and contract documents in order to perform take offs and estimates for customer projects.
Interpret and analyze project drawings and technical specifications, proposals, and other documentation.
Prepare timely and accurate bid estimates through quantity take-offs and total contract price runs using estimating software, spreadsheet software, hand calculations, etc.
Analyze job specifications and supporting documents to ensure that all items are properly identified and included.
Communicate thoroughly with customers regarding RFIs and clarifications.
Properly and promptly communicate with owners, engineers, supervisors, subcontractors, suppliers, etc. as needed in a manner that will build good relationships and result in more future business.
Carry out, properly and safely, the reasonable requests of management, whether or not they specifically relate to normally assigned duties.
Prepare, price and control all matters outside of the signed contract such as change orders, extras, etc., and when requested become involved in all unanticipated alternate procedures, problem situations, etc. arising during construction.
Recommend changes to the design and incorporate any changes requested by the customer.
Qualifications:
Bachelor's degree in Engineering,  or Project Management.
Minimum experience: 2+ years of relevant experience.
Working knowledge of Estimating/Engineering software: Planswift, AutoCAD etc.
Advanced level of written and spoken English proficiency.
 Must possess intercultural skills and demonstrate the ability to effectively work with all levels of company personnel.
Excellent organizational and reporting skills.
Excellent verbal and written communication skills.
Strong analytical and problem-solving skills.
The ability to work under pressure and tight deadlines.
Knowledgeable with Microsoft Office package & project management tools.
For all interested candidates, please send your updated CV in English to talentacquistion@uagrp.com, In the subject line, please specify the position you are applying for Junior Estimator- Take-offs. PR Consulting will contact only short-listed candidates. The job ad will be open from 22.07.2020 –11.08.2020.
Apliko këtu