HR Manager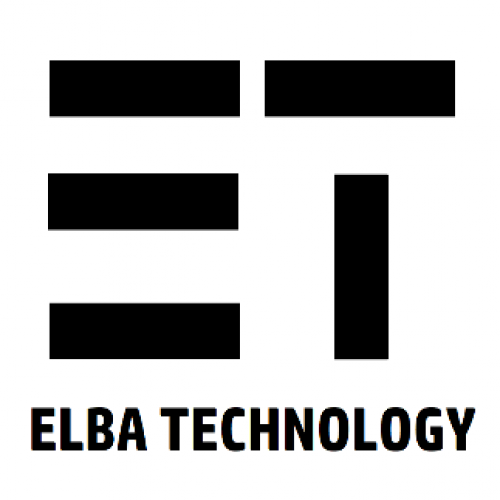 Kompania
Elba Technology
Telefoni
Pa përcaktuar
Data e publikimit
08/10/2020
Data e perfundimit
31-10-2020
Lloji i orarit
Orar të plotë
Elba is Hiring
Job Position: HR Manager
Application Deadline: November 15th, 2020
Application requirements: Only resumes send at job jobs@elba.technology will be assessed
Seeing our business grow is a priceless feeling. For this growth to continue, we are looking for someone, who enjoys driving engagement and building organizational scalability.
You will be an ideal fit if you thrive in a dynamic organization where anything is possible, and much is still under construction. We are a lean start-up, we are not afraid of new challenges, nor do we backdown. We compete against the best automation teams from industry giants like IBM, Accenture, TCS, Capgemini etc. and we are competitive. Because of our talent! We care about people, growth, excellence and results. This makes us one of the Top 10 Robotic Automation companies in Europe. People are our most important asset and you'll be the one to ensure we have a happy and productive workplace where everyone works to realize our established mission and objectives.
As our Human Resources Manager, you will supervise our organization's hiring process, from recruiting, interviewing, and hiring new staff. You will help to build our brand as an employer, manage the employee engagement, build strategic talent resources plans, and execute them.
You as our HR Manager are the go-to person for all staff related issues. This means that you as our HR Manager will be managing activities such as job design, recruitment, employee relations, performance management, training & development and talent management.
Responsibilities
Develop and implement HR strategies and initiatives aligned with the overall business strategy
Bridge management and employee relations by addressing demands, grievances or other issues
Manage the recruitment and selection process
Support current and future business needs through the development, engagement, motivation and preservation of human capital
Develop and monitor overall HR strategies, systems, tactics and procedures across the organization
Look after a positive working environment
Oversee and manage a performance appraisal system that drives high performance
Maintain pay plan and benefits program
Assess training needs to apply and monitor training programs
Report to management and provide decision support through HR metrics
Ensure legal compliance throughout human resource management
Requirements:
Proven working experience as HR Manager or other HR Executive
People oriented and results driven
Demonstrable experience with Human Resources metrics
Knowledge of HR systems and databases
Ability to architect strategy along with leadership skills
Excellent active listening, negotiation and presentation skills
Competence to build and effectively manage interpersonal relationships at all levels of the company
In-depth knowledge of labor law (RKS) and HR best practices
Degree in Human Resources or related field
Start Date: 01.12.2020
Salary: Better than your current one!
Apliko këtu