E-Language & Cross-Cultural Instructional Designer (Serbian)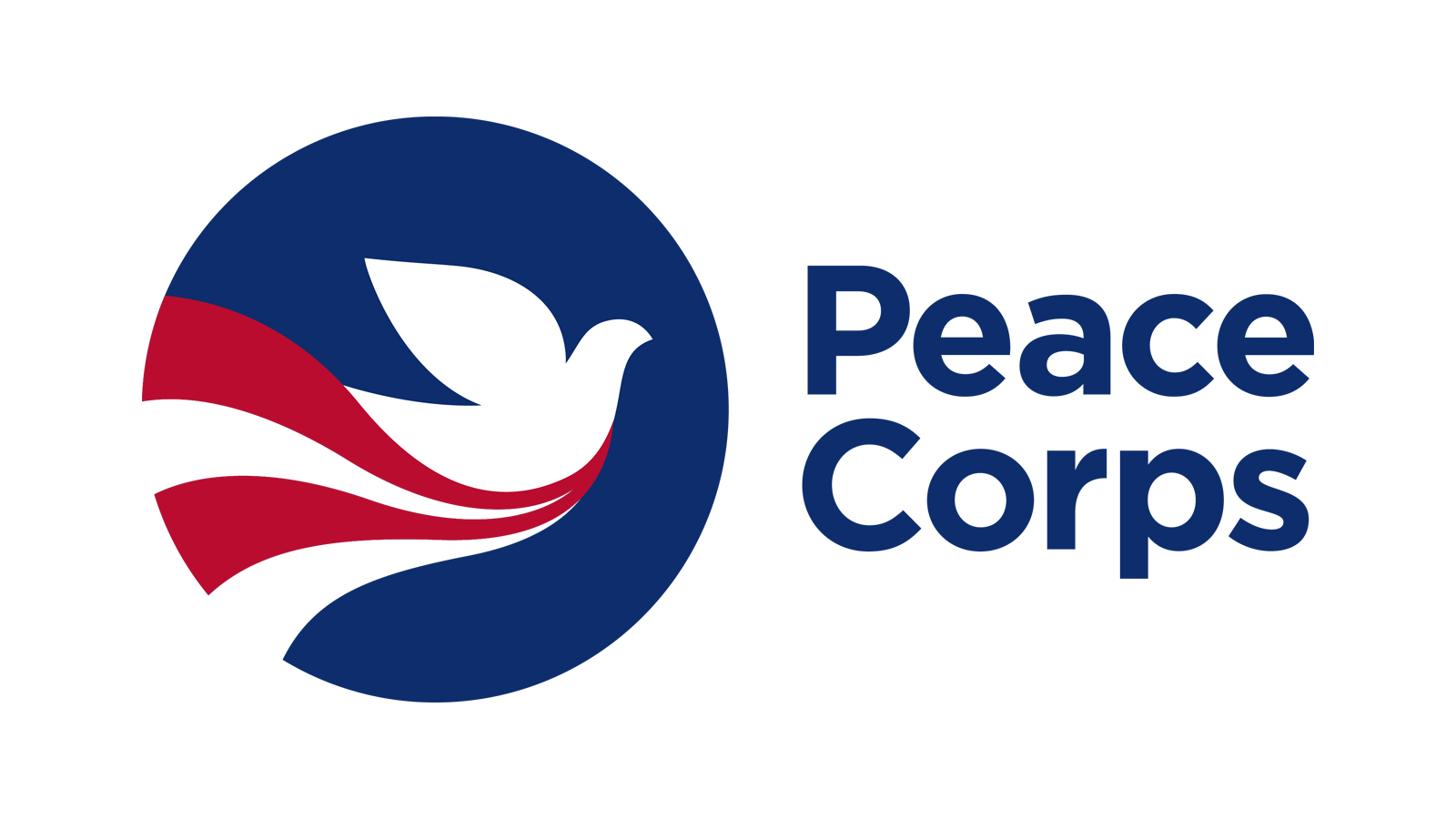 Kompania
Peace Corps
Telefoni
Pa përcaktuar
Data e publikimit
28/07/2020
Data e perfundimit
12-08-2020
Lloji i orarit
Orar të plotë
The United States Peace Corps program in Kosovo seeks qualified and motivated candidates for the following part-time, limited-term position (Estimated period of performance: 01-October-2020  thru 20 September-2021):
E-Language & Cross-Cultural Instructional Designer & Facilitator for Serbian Language
The United States Peace Corps is a non-political, non-religious organization, which brings American Volunteers to Kosovo to work alongside counterparts teaching English in schools and working with Municipalities and NGOs on community projects. The Peace Corps is an agency of the United States Government and was founded by President John F. Kennedy in 1961. General information about Peace Corps can be found on www.peacecorps.gov.
Under the supervision of the Language & Cross-Cultural Coordinator, the E-Language & Cross-Cultural Facilitator (E-LCF) provides online language and cross-cultural training using Peace Corps curriculum and methodologies teaching Serbian to groups of Peace Corps Trainees (PCTs) and Volunteers (PCVs) virtually. The E-LCF will also design and deliver 10 online lessons. The E-LCF also occasionally teaches in-person classes and serves as an on-site cross-cultural resource and/or facilitator during certain training events.
Major Duties and Responsibilities:
Participates in a two-week language Training of the Trainer (TOT) program;
Under the direction of the Language & Cross-Cultural Coordinator (LCC), designs, creates and/or revises language learning materials;
Prepares and conducts one-on-one and small group Serbian online lessons for Peace Corps Trainees (PCTs), American adults preparing to become Peace Corps Volunteers;
Under the direction of the Language & Cross-Cultural Coordinator (LCC) designs and creates 10 e-learning language -lessons for Trainees & Volunteers. Works within the LCC and within the Peace Corps Learning Management System (Moodle) to create online content and course delivery methods that support and supplement live virtual delivery over video communications platforms.
Through live video, online one-on-one language and cross-cultural classes, helps PCTs learn about living and working in Kosovo; supports PCTs in their overall community integration and cross-cultural learning;
Serves as a resource for cross-cultural topics; facilitates and/or co-facilitates cultural sessions related to Kosovo context.
Assesses, gives feedback to, and monitors Trainee & Volunteer progress in language and culture learning on a regular basis in a variety of ways through the Peace Corps Learning Management System (LMS) built within a Moodle platform.
Works mainly remotely with office staff and gives regular feedback on Trainee and Volunteer learning progress, but is available for occasional, in-person planning meetings at the PC Office and cultural sessions in the field.
Manage special projects as assigned.
Work Requirements and Guidelines:
Minimum Qualifications:
University degree, equivalent to a Bachelor's Degree in Serbian or English language, linguistics, language education, instructional design or a related field
3+ years of experience in language instruction, training design & delivery, and general program administration;
Experience working with U.S. Americans.
Exposure to online learning and technology for blended learning.
E-course creation, video production, graphic design, and other information technology skills or experience are desirable, but not required.
Language Proficiency: C1+ language proficiency (speaking, listening, reading, writing) in English, C2 in Serbian, according to the Common European Framework of Reference for Languages (CEFR) https://www.coe.int/en/web/common-european-framework-reference-languages/table-1-cefr-3.3-common-reference-levels-global-scale
Logistics and Work Guidelines:
This is designed as a teleworking position with occasional consultations, meetings and trainings at the Peace Corps office in Pristina or another designated training site.  Occasional travel is required as designated by the LCC.   Transportation to and from the Peace Corps Office and trainings sites are the responsibility of the contractor unless authorized to be transported by Peace Corps vehicles.
Contractor may only use Peace Corps equipment and systems in accordance with the Peace Corps Country Policy on Peace Corps equipment and computer systems.
Level of Effort & Salary:
This is a part-time contract position that will be compensated on a -daily rate with approximately 20 hours per week for the period of performance, with some variation to support course delivery and project timelines.  This position has a salary range of €7,500 – €8,500 for the period of performance. No other benefits are provided.
How to Apply:
Candidates should send a current CV, description of qualifications, a statement of interest, and the requested court certificate (see below) to: [email protected]  All applications must be in English and any submissions in another language will not be reviewed.
The SUBJECT LINE of this email MUST state: Application for E-LCF-Serbian. Hard copies of applications will not be accepted.
Closing date: Applications must be received no later than midnight Wednesday, August 12th, 2020 to be considered.
Important! Candidates must be citizens of Kosovo and must provide a Court Certificate confirming that you are not under investigation. 
No phone calls or personal visits related to this vacancy will be accepted. Only short-listed candidates will be contacted.  
The Peace Corps is an equal opportunity employer.
Short listed candidates will be asked to provide a sample lesson plan and facilitate an online language lesson for the panel.
The selected candidate will undergo security clearance from US. Embassy in Kosovo.
Peace Corps will equip the selected candidate with digital access, equipment and all required software applications.