Call for experts' roster (national)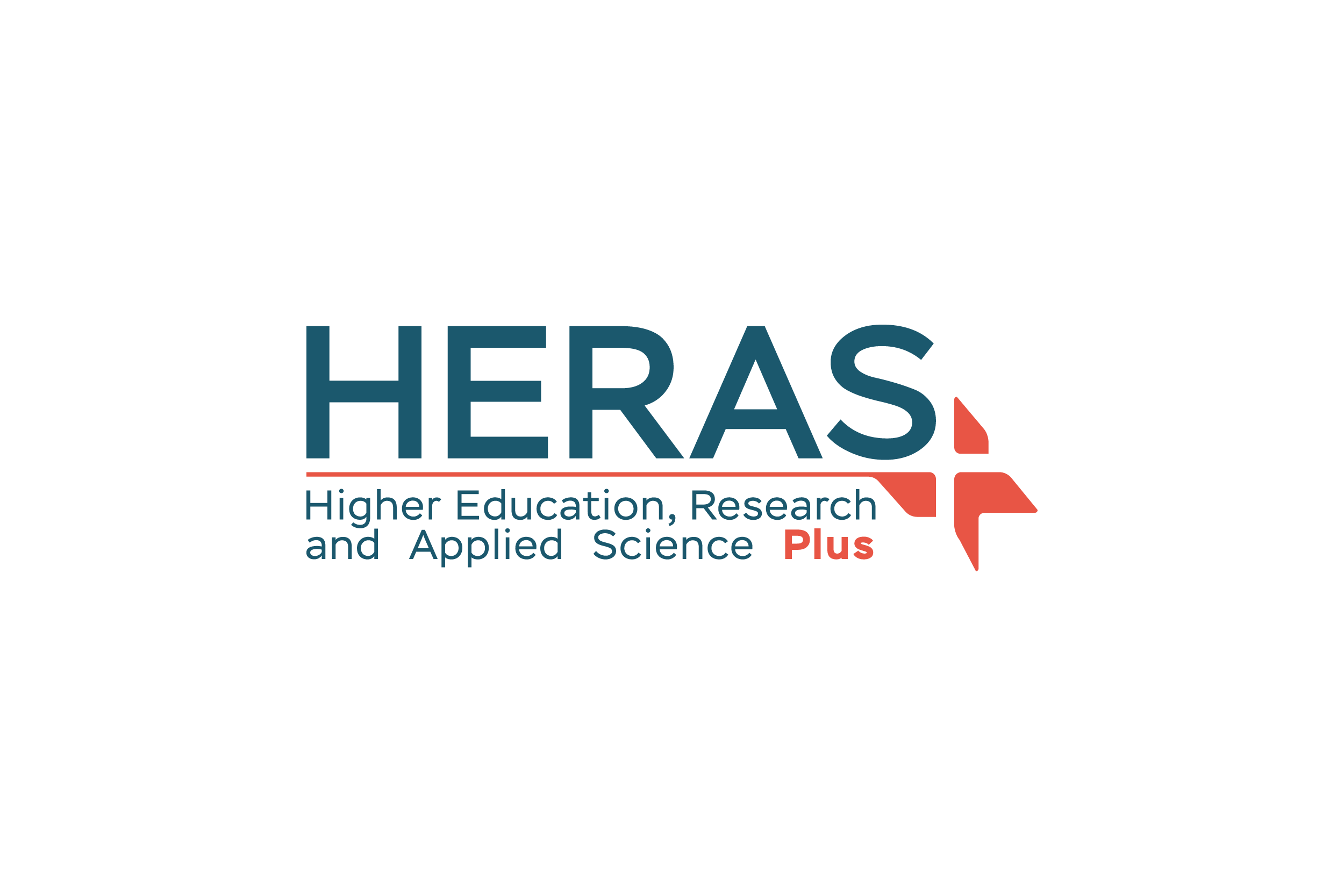 Kompania
HERAS Plus Project
Telefoni
Pa përcaktuar
Data e publikimit
09/11/2020
Data e perfundimit
30-11-2020
Lloji i orarit
Orar të plotë
Deadline for application: 30 November 2020
Location: Kosovo
Organization: WUS Austria (for implementation of project activities ref. HERAS+)
The HERAS Plus project is seeking to create a roster of qualified experts (national) which may
be involved in the implementation of the project activities in Kosovo.
1. Project description
The project Higher Education Research and Applied Science Plus (HERAS+) aims at a more competitive and diversified public higher education and research sector in Kosovo in line with the European Higher Education Area (EHEA), European Research Area (ERA) and Sustainable Development Goals (SDG) 4 and 9 related to quality assurance, economy and labor market relevance, international cooperation and the Social Dimension of higher education. It contributes to a higher education and research system in Kosovo that is better governed, more international, coherent, effective and efficient, fostering students' employability and the third mission of universities. HERAS + aims to reach the following outputs:
At the Policy level, MES is enabled to effectively develop and implement policies along European standards in HE and research adapted to the national context. KAA has satisfactorily addressed and implemented key recommendations from the European
Network of Quality Assurance Agencies (ENQA);
At the University level, strategic plans of public universities are reviewed, developed, and decision-making processes are based on these strategies and better contribute to a competitive HE sector as well as to economic, social and cultural development ofKosovo (in line with the 3rd mission of universities);
At the research level, Kosovo has further advanced the quality of its research capacities and the internationalization / Europeanisation of its higher education and research system.
2. The field of expertise required
Governance in the field of higher education (international affairs, academic mobility, strategic development of public HEls, financing, effectiveness in planning, decision-making and similar);
Development of applied science policies in higher education;
System of quality assurances in line with the ESG? [1]
Research development and innovation;
Smart specialization strategy;
Human Rights Based Approach (HRBA) and social dimension;
3rd mission of universities. [2]
3. Eligibility/Selection requirements
The candidates shall fulfil the following conditions:
Have extensive knowledge in one of the above-mentioned fields of expertise (with
evidence of the work experience)
Be a citizen of the Republic of Kosovo;
Be physically fit to perform the required duties;
Have a university degree in a related field, advanced degree will be considered as an asset;
Excellent oral and written knowledge of English language (locally spoken languages will be considered as an asset);
Excellent writing, analytical, communication, interpersonal, and presentation skills (evidence of the work experience);
Ability to work under close coordination and supervision of the project team;
Ability to operate in a multi-complex situation.
4. Application procedure
If you have extensive experience in one or more of the fields of expertise listed above and would like to be considered for our roster of experts, please send the following documents to [email protected]
Letter of interest;
Updated CV (max 5 pages);
When applying, please indicate in the subject line for which fields of expertise you are applying
(please see point 2 for reference). Due to the high numbers of applications, the HERAS+ will
not be able to respond to everyone individually.
Please note that only short-listed candidates will be considered for engagement. There is no
guarantee of engagement even if a candidate is included in the roster.
[1] Standards and Guidelines for Quality Assurance in the European Higher Education Area (https://enqa.eu/wpcontent/uploads/2015/11/ESG_2015.pdf )
[2] The 3rd Mission in universities seeks to generate knowledge outside academic environments to the benefit of the social, cultural and economic development