Advisor on Municipal Services and Infrastructure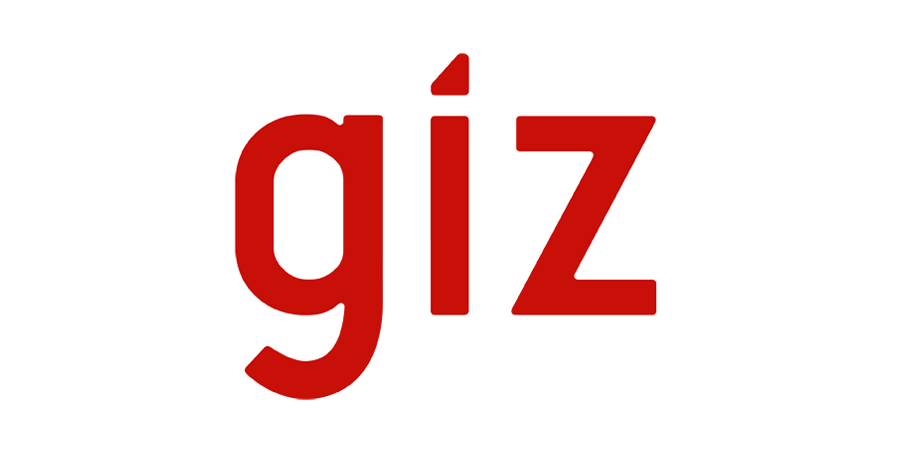 Kompania
GIZ Kosovo
Telefoni
Pa përcaktuar
Data e publikimit
24/07/2020
Data e perfundimit
06-08-2020
Lloji i orarit
Orar të plotë
As an international cooperation enterprise for sustainable development with worldwide operations, the federally owned Deutsche Gesellschaft für Internationale Zusammenarbeit (GIZ) GmbH supports the German Government in achieving its development-policy objectives. It provides viable, forward-looking solutions for political, economic, ecological and social development in a globalised world. GIZ promotes complex reforms and change processes. Its corporate objective is to improve people's living conditions on a sustainable basis. For more information see: www.giz.de
The Deutsche Gesellschaft für Internationale Zusammenarbeit (GIZ) GmbH, Sustainable Municipal Services (SMS) Project is seeking to fill the position of:
Advisor on Municipal Services and Infrastructure

The overall purpose of the post
The position holder will support the SMS team in the implementation of the project's objectives concerning all fields of action with a specific focus on municipal services and infrastructure management in the area of waste management and circular economy.
Main task and responsibilities
The Advisor will assume the following tasks and responsibilities:
Supports the SMS team in the implementation of the project's objectives concerning all fields of action
Provides advisory services to partners and beneficiaries at all levels on the improvement of public services and infrastructure management in the field of waste management and circular economy
Supports the development of strategies, concepts and management schemes for enhanced services and management at the local level
Supports the development of standards, guidelines and specifications on the above-mentioned fields of activity
Supports the development of events, programmes and syllabi for training and skills development on the improvement of municipal services and infrastructure management
Contributes to the provision of such training and skills development schemes when needed
Contributes to cooperation and development of synergies with partner initiatives in and outside of Kosovo
Cooperates with other donor projects and partners as and when required
Regular reporting and communication with the project team
Contributes to the regular project monitoring, evaluation and reporting duties;
Expert supports ongoing tasks and duties of the project as required
Continuously develops further concerning the needs of the assigned function and the associated tasks and obligations.
Discreet behaviour vis-à-vis third parties in all internal matters
Respects the GIZ guidelines on integrity

Required qualifications, competences and experience

Qualifications
Master's degree in the field of engineering, environmental science, urban development, or other relevant fields
Professional experience
3-5 years of professional experience
Experience in providing and/or consulting of public services and infrastructure management
Experience in planning and implementing interventions in waste management is an asset
Experience in implementation of development projects at the local level
Experience in public procurement and capital investment
Experience in or with public institutions, service providers and/or private sector in public service provision
Experience in international development cooperation is an asset
Other knowledge, additional competences
Very good knowledge of English; knowledge of German is an added value
Diligence, commitment and responsible work ethics
Ability of critical and strategic thinking, and to work proactively and independently
Team player/ability to cooperate with others
Strong communication, facilitation and interpersonal skills
Availability to take on responsibility and a corresponding sense of responsibility
Availability to develop core competencies and expertise, to quickly adapt and take up new topics and to continuously develop further
Willingness and availability for frequent travel.
 Location
GIZ Project Office-Pristina; however frequent travel to partner municipalities shall be required.
Due to Corona-related safeguard measures, mobile working might be required.

Expected start date: August 2020
How to apply?
Interested and, suitably qualified and experienced candidates are invited to submit their electronic application in English, in PDF version, to [email protected]
CV (Europass template is recommended)
Letter of motivation
Diploma(s), references/recommendations
Subject of the email: Name & Surname – Advisor on Municipal Services– GIZ SMS project
Applications that do not meet these rules will not be considered!
Deadline for the application: 6 August 2020
Only short-listed candidates will be contacted and invited to the next stage of recruitment. GIZ encourages female candidates, candidates from ethnic communities as well as candidates with disability to apply.