Human Resources/ Recruitment Manager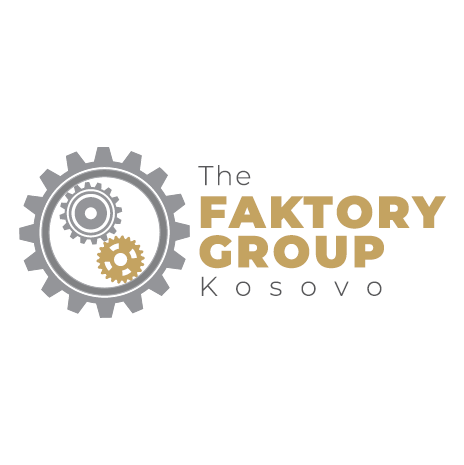 Kompania
The Faktory Group
Telefoni
Pa përcaktuar
Data e publikimit
12/05/2020
Data e perfundimit
10-06-2020
Lloji i orarit
Orar të plotë
Position 
The Faktory Group is looking for an HR/ Recruitment Manager, the duties and responsibilities of whom are as follows:
Develop and execute recruiting plans
Network through industry contacts, association memberships, trade groups, social media, and employees
Develop and track goals for the recruiting and hiring process
Coordinate and implement college recruiting initiatives
Handle administrative duties and recordkeeping
Collect data on cost per hire and time-to-hire
Screen applicants to evaluate if they meet the position requirements
Create and determine the effectiveness of recruiting plans and implementation
Develop a pool of qualified candidates in advance of need
Research and recommend new sources for active and passive candidate recruiting
Key Qualifications
Bachelor's degree in Human Resources Management, Business Management, Law, or any related field.
1 to 3+ years of professional experience in recruitment and HR management.
English proficiency (Italian is a big plus)
Expert Microsoft office skills, particularly Excel
Work in an organized and structured manner
Positive and collaborative attitude
Ambition to succeed in a fast-paced startup environment.
Be proactive, and have a "can do" mentality (self-driven)
Flexible; can anticipate and adapt to change.

What You Can Expect From Us
working in a fast-paced start-up environment
collaborate with a team from different nationalities
economic and role growth based on performance
Seniority level: Middle (Associate)
Employment Type: Full-time/Part-time (depending on need and seniority)
Industry: Marketing, Media & Advertising
Job Functions: HR Management, Recruitment, Administration

Contact
Please send your CV to info@thefaktorygroup.com with the subject line: "Application for HR".
Good luck!
Apliko këtu