Finance Assistant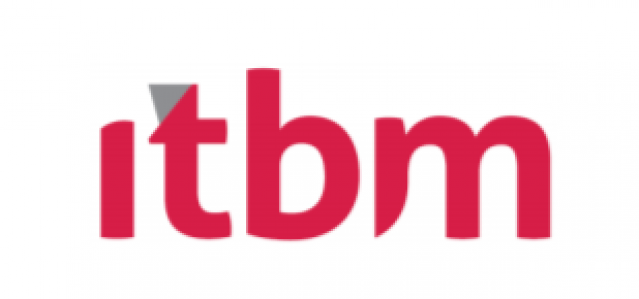 Kompania
itbm group
Telefoni
Pa përcaktuar
Data e publikimit
04/10/2021
Data e perfundimit
31-10-2021
Lloji i orarit
Orar të plotë
We are looking for a  Finance Assistant to join the team and help facilitate the growth of the company.
Location: Prishtina, Kosovo
Type: Regular Full-Time
Duties and Responsibilities:  
Prepare timely and accurate request for payments to vendors/staff, ensuring correctness, validity of payments and sufficient supporting documents.
Act as cash custodian for advance office expenses or advance for activity implementation as appropriate and ensure settlement of advances in a timely manner.
Monitor and follow up for timely settlements of outstanding advances by other staff.
Handle staff/vendors' inquiries relating to payments.
Liaise with implementing partners and ensure timely flow of project funds and submission of financial reports in accordance with company procedures.
Maintain proper filing system for finance records and documents.
Prepare budget estimates.
Prepare and update project budget records and monitor project expenditures on a monthly or quarterly basis as appropriate.
Prepare financial reports.
Perform other finance-related duties as required.
Required Skills and Experience:
BA in Accounting, Finance or Economics.
One (1) to two (2) years experience on a similar position.
Superior knowledge of financial planning and analysis.
Knowledge and practice of Accounting Systems.
Advanced proficiency in Microsoft Office Suite (Word, Excel, Outlook, PowerPoint).
Familiarity with administrative and reporting procedures is a strong advantage.
Strong initiative and enthusiasm.
Excellent written and verbal communication skills in English and Albanian are required.
Valid driver's license.
Apliko këtu