Branch Manager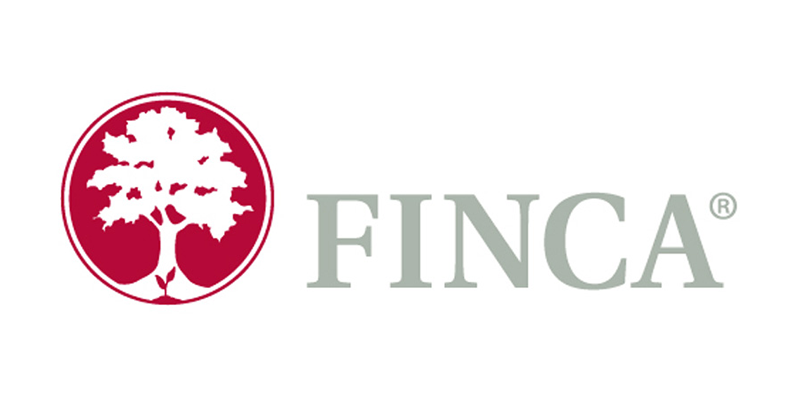 Kompania
FINCA Kosovo
Telefoni
Pa përcaktuar
Data e publikimit
12/07/2021
Data e perfundimit
26-07-2021
Lloji i orarit
Orar të plotë
FINCA is an American Financial Institution operating in Eurasia, the Middle East, Africa and Latin America, serving over 2.7 million clients. In terms of operational efficiency FINCA Kosovo announces:
VACANCY
BRANCH MANAGER – PEJË
JOB BRIEF:
We are looking for talented Branch Manager to assign and direct all work performance in the branch and to supervise all areas of operations. Branch Manager will manage staff, foster a positive environment and ensure customer satisfaction and proper branch operations.
RESPONSIBILITIES:
Direct all operational aspects of the branch including sales, customer service, human resources and administration;
Assess local market conditions and identify current and prospective business development opportunities;
Develop business plans and meet branch objectives;
Bring out the best of branch's personnel by providing; training, coaching, development and motivation
Stay abreast of competing markets and report on market movement and penetration;
SKILLS AND QUALIFICATIONS:
Proven management experience;
Results driven and customer focused;
Good understanding and knowledge of local market;
Excellent organizational skills;
Excellent command of English language;
Leadership and human resources management skills;
University Degree in Economics or in a related field Driving license;
Please send your CV and a motivation letter to the e-mail address: recruitment.hr@fincakosovo.org or apply online through website www.fincakosovo.org . The title should state the position of the job and the place. Applications submitted in other forms are not considered.
Only selected candidates will be contacted. Female candidates are strongly encouraged to apply.
The application deadline is until 26.07.2021
FINCA Kosovë Zyra Qendrore Rr. Robert Doll, Nr.112 10000 Prishtina + 383 (0) 38-609-721  + 383 (0) 38-609-722  www.fincakosovo.org
Apliko këtu